It's here. It's real. It's not going anywhere soon.
Some 19 months in, the coronavirus pandemic continues to result in infections, hospitalizations and lives lost. At the center of the local response is the La Crosse County Health Department, and while they understand the community is tiring of masking and distancing, the have seen the devastation of COVID-19 firsthand, and they are urging residents to take the virus seriously.
"It's been 18 months of crazy and 'when is is this going to end?'," says Paula Silha, health education manager at the La Crosse County Health Department (LCHD) and COVID response testing lead. "This is a marathon, not a sprint."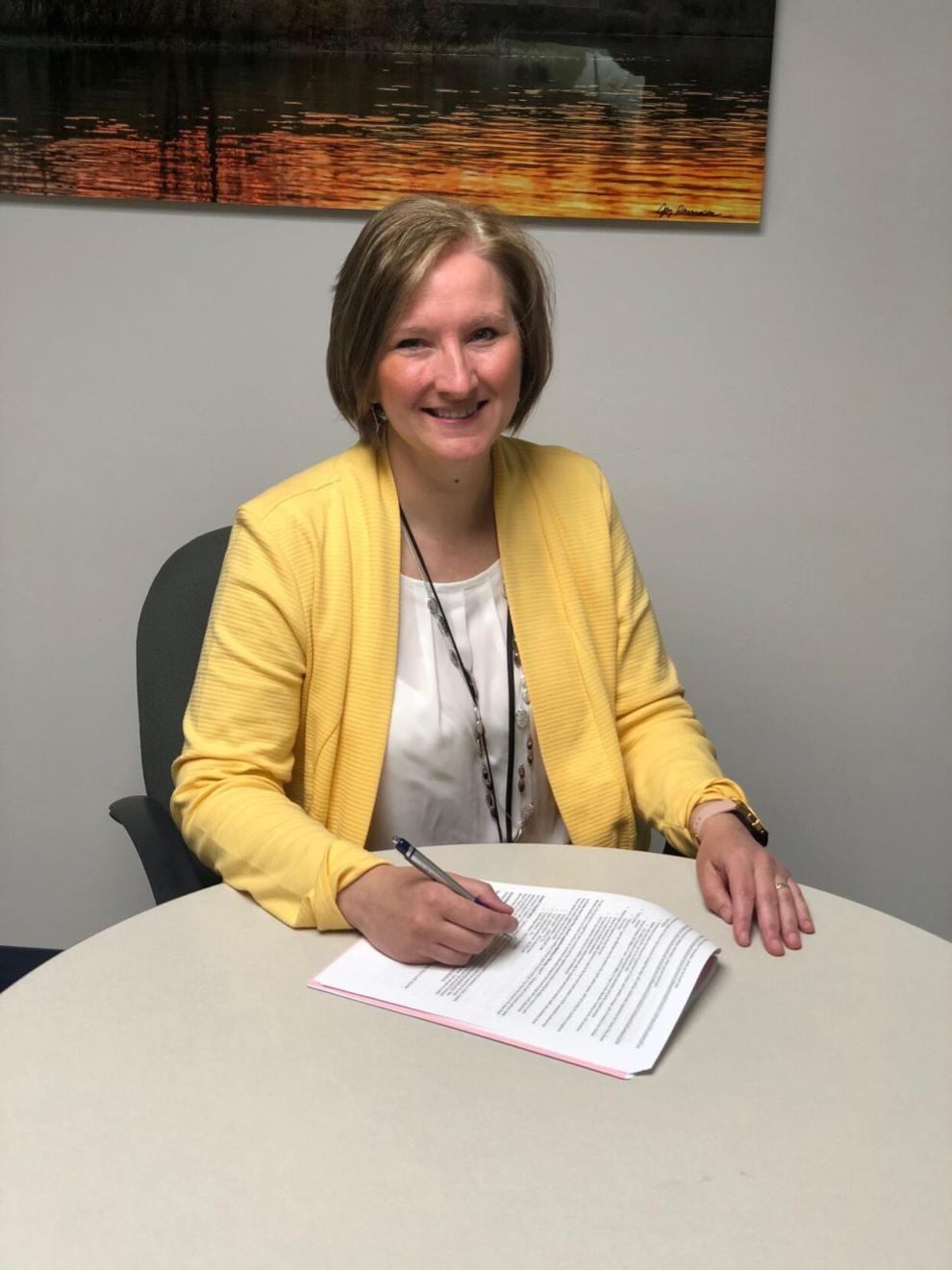 Jacquie Cutts, nurse manager for the LCHD, says, "A lot of people are just pretending it's not a thing anymore, and that's just not true. And we're concerned about how that will impact people, how it has impacted people and how it will continue to impact people. And there's a balance there to be had. We have to find ways to live our lives. But there are ways that we can do that safely, and a lot of those ways are not being leveraged right now and there are consequences to that.
"So there are people who would be alive right now and aren't. There are people that have really astronomically high medical bills that don't need to have those. And what we're trying to get across to people is the message that COVID is still with us for a while longer," Cutts continues. "We need to to bring back some of those practices to protect people and that they should have a vested interest in doing that. So you can find a safer way to see your friends and family and recreate that doesn't necessarily put put as many people at risk."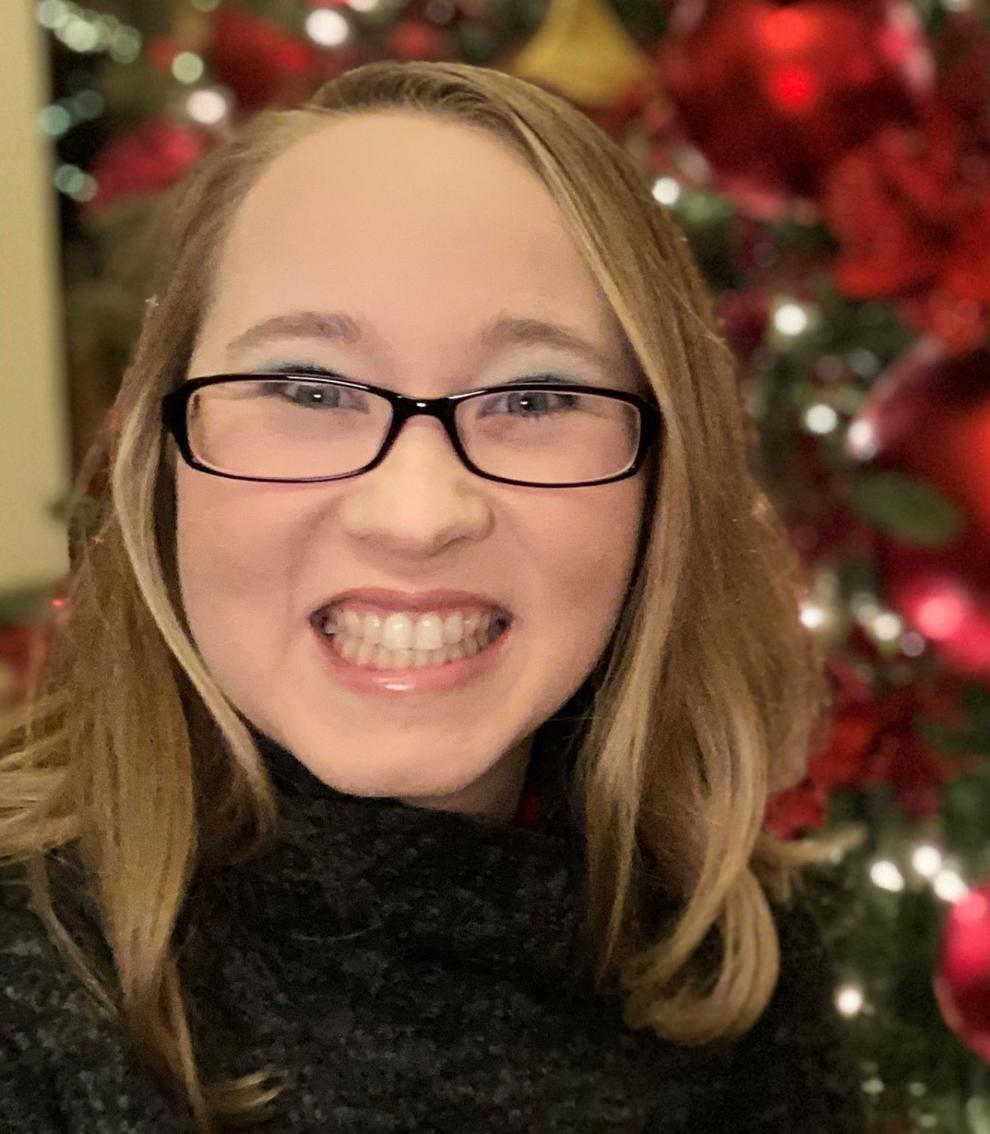 In late spring, the state experienced something of a reprieve from COVID with a dip in case rates and, from mid May to early August, no coronavirus deaths, Cutts says. For a while, the CDC relayed masks were no longer essential for the vaccinated. But the delta variant proved rapidly spreading and a catalyst for breakthrough infections, and masks for all were once again strongly urged.
In August, cases started trending up again in La Crosse County, with a 60-fold increase from July to mid-August through early October.
…
Read More