It's that time of year again, when MH gazes into its crystal ball – or, rather, calls upon a roster of industry insiders – to compile a definitive list of global health and fitness trends set to change the game in the months to come.
Check them out below:
1. You'll Embrace Dehydration
Not hugely dissimilar in presentation to the novelty freeze-dried 'astronaut food' of your childhood, dehydrated meals will join your refuelling roster, along with the usual shakes and bars. The OG of powdered meals, Huel, has a just-add-water range that includes Thai green curry and mac and 'cheeze', while Protein Works' SuperMeals include an optimised tikka masala. All claim to be macro-balanced with 20g-plus of protein and 26 vital vits and minerals. Expect more brands to branch out from vanilla and chocolate. 
2. Meat-Free Will Equal Flavourful
No longer fated to choose between dry bean burgers and strange soy concoctions, vegans will be treated to a veritable charcuterie board of options. Symplicity Foods' natural, fermented, zero- waste 'meats', created by former barbecue chef Neil Rankin, can be found everywhere from Dishoom and Bone Daddies to Soho House, while Tindle (the first plant-based chicken "created with and by chefs") is expanding into pubs and restaurants, having already popped up at London's Sketch, among other spots. Consider the bar officially raised.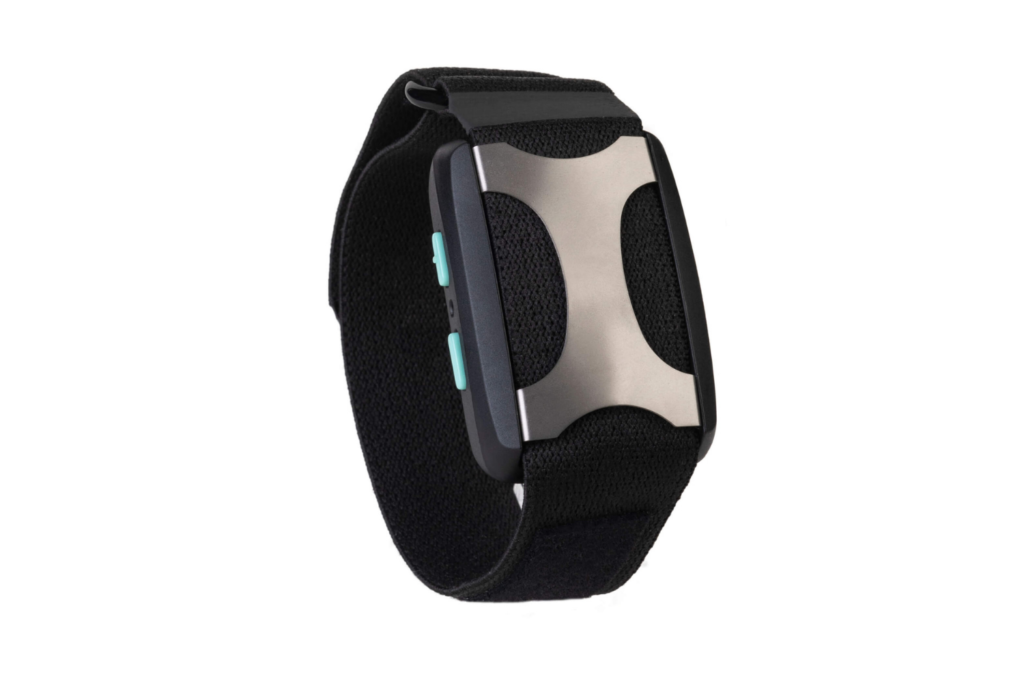 3. You'll Hack Your Stress Levels
Meditation apps? Those were just the start. Expect to see an influx of new tech targeted at the mental ills of modern life. The wrist-worn Apollo Neuro is designed to improve resilience to stress by delivering gentle vibration waves based on breathing patterns, which disrupt the nervous system. Or there's NuCalm (recoverylab.com.au), which uses "neuroacoustic software" (tones at specific frequencies) to promote relaxation, supposedly providing the benefits of two hours' sleep within 30 minutes. Just don't take it as an excuse to squeeze in an extra hour on Twitter.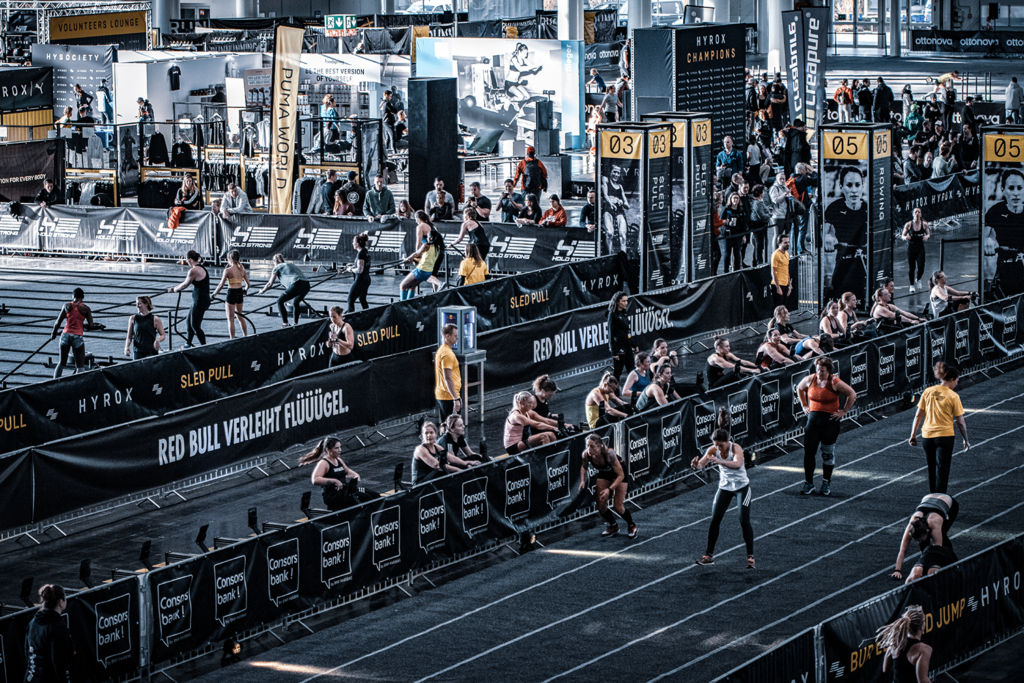 4. You Won't Need To Be Elite To Compete
Muscled 25-year-olds will be the minority at fitness comps. Almost three-quarters of racers at global sensation Hyrox are over 30, with an impressive 8 per cent in the 50-plus band. Intimidated by the full event? There's now an easier four-person relay option, as
…
Read More